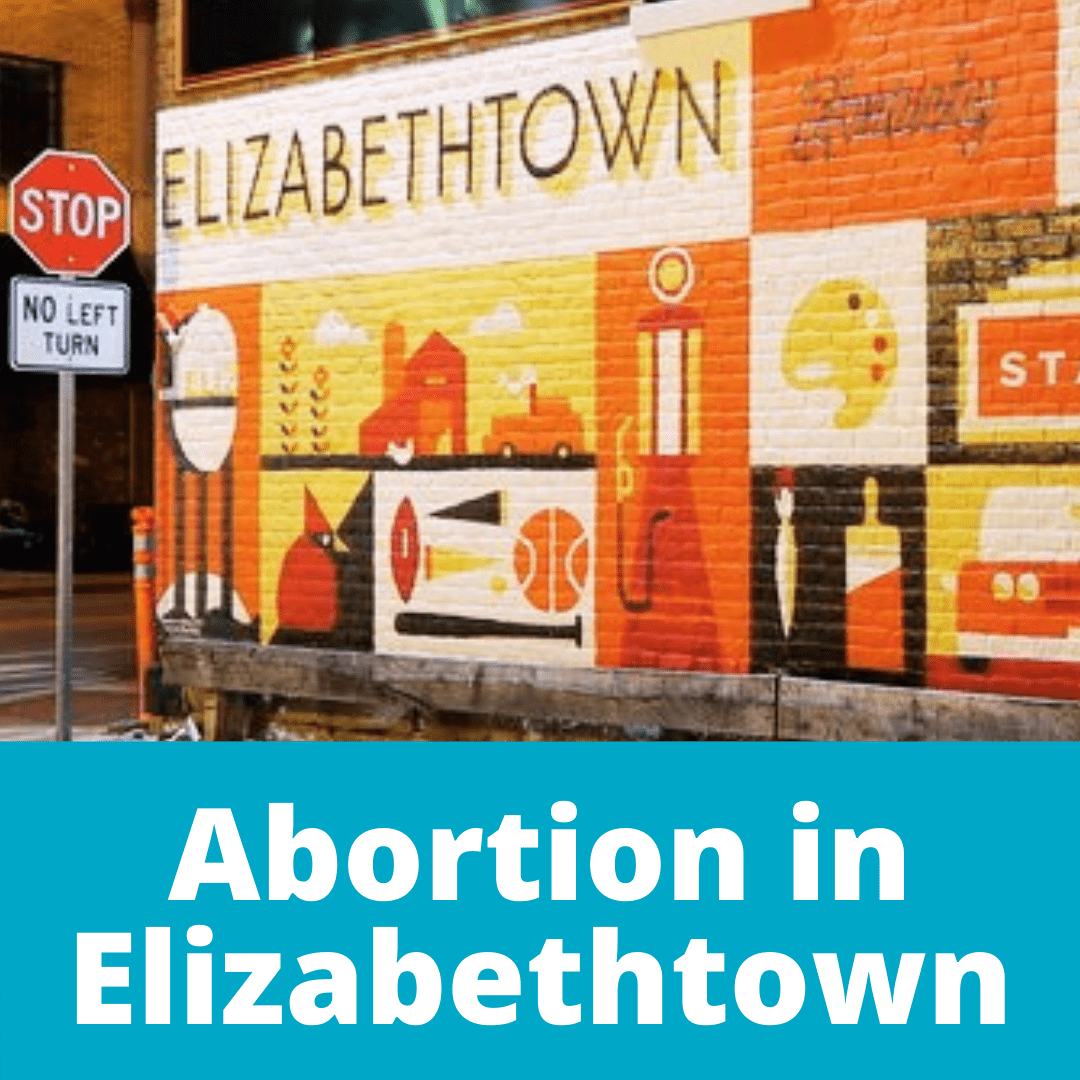 Are you looking for local abortion services in Elizabethtown?
Though Etown does not have a local abortion provider, women considering terminating their pregnancies come to Clarity daily. We offer free medical services and help women equip themselves with information they need about abortion risks, procedures, and cost.

How we help
At Clarity we provide pre-abortion appointments to help you get your questions answered and get the medical services you need. All of our services are offered for free by a licensed medical professional. A pre-abortion appointment includes:
Free medical services
Pregnancy confirmation + documentation. You need to confirm your pregnancy and at Clarity, we provide lab-quality pregnancy test results that are required in Kentucky before your abortion.
Early obstetrical ultrasounds. Our clinic also provides free ultrasounds. This gives you information you need when considering abortion- like the pregnancy's viability and how far along you are. This is important because the gestational age typically indicates the type of procedure you would be able to seek and the potential cost. An ultrasound can also determine if you need to terminate your pregnancy at all as 1 in 5 pregnancies end in miscarriage.
"The nurse was very friendly + I felt very comfortable the entire visit."

real client review
All the information you need
"How do different abortion procedures work? What are my options?" Because our patients have so many great questions, our pre-abortion appointment includes:
A nurse consultation to discuss your current physical and sexual health as well as unique concerns and circumstances you may have.
Easy to understand information about abortion procedures and options. We also have resources for women interested in learning about carrying their pregnancy and adoption.
When do I have to decide?
As a woman living in Kentucky you can have an abortion up to 22 weeks pregnant. It's important to not rush into any decision about your unwanted pregnancy, you have time to decide, and you shouldn't feel pressured by anyone. Abortion is a major decision, so get the info, the time, and the confidential services you need.
"I was very nervous but my appointment gave me a sense of calm."

real client review
Our goal is for you to leave your appointment feeling informed and empowered to make the best pregnancy choice for you. There is a reason clients come back to Clarity again and again. We have valuable, free pregnancy services to offer women in Hardin county and beyond.