EDUCATING AND EMPOWERING WOMEN IS WHAT WE DO EVERYDAY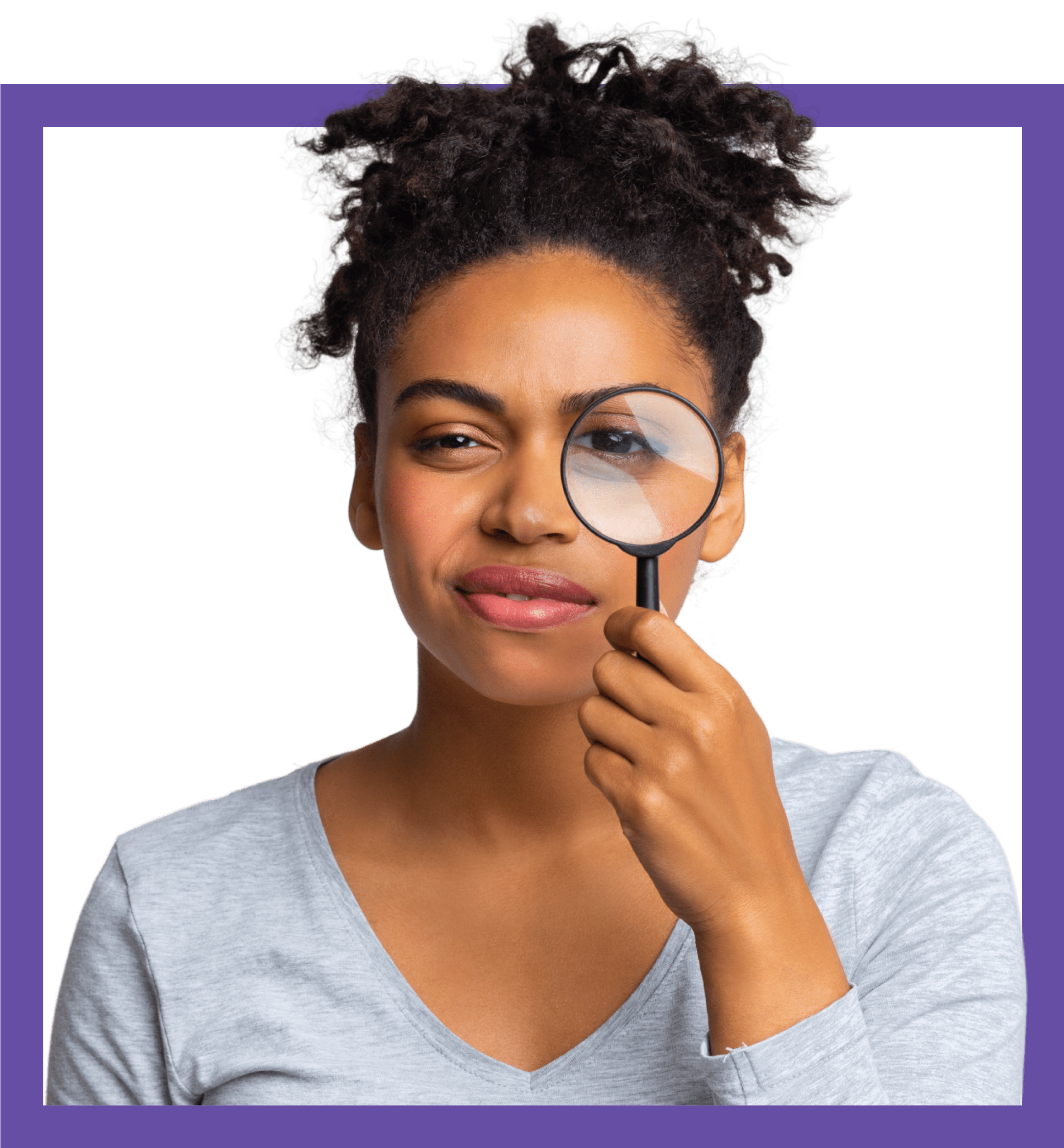 You'll be greeted at the reception desk by a member of our medical team, who will walk you through paperwork (and probably offer you some water or coffee!) and how to provide your urine sample. After this, your nurse will likely start your appointment with a consultation in one of our exam rooms.
We See You!
Get the confidential resources you need today.
Clarity is here every step of the way! Speak with our medically licensed staff to get all of your questions answered.