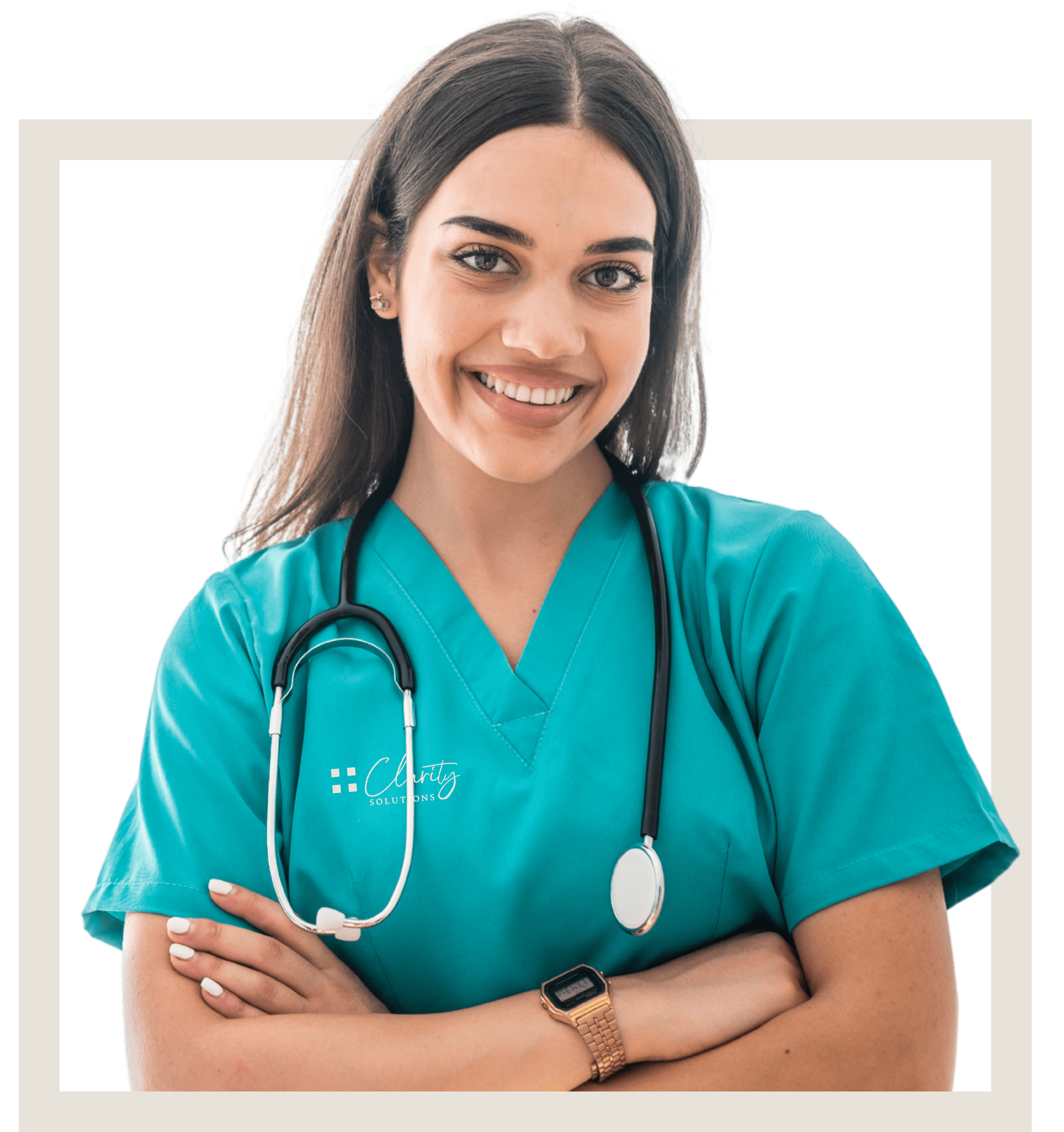 How Does the Abortion Pill Work?
Although it's referred to as a pill (singular), the abortion pill actually consists of two medications: mifepristone and misoprostol.
Mifepristone is taken first, usually in a clinic. This medication cuts the supply of the hormone progesterone to the embryo, which is needed to maintain the pregnancy. Without a steady supply of progesterone, the embryo stops growing. 
Misoprostol is taken 24-48 hours later at home. This medication causes the uterus to contract and expel the embryo, which ends the pregnancy.
How Late Can You Take the Abortion Pill?
You can't take the abortion pill beyond 10 weeks of pregnancy (or 70 days since the first day of your last menstrual period)[1]. This is because it becomes less effective the farther along you are. If you take the abortion pill later on in your pregnancy, you could experience serious complications and may need emergency surgery to complete the procedure.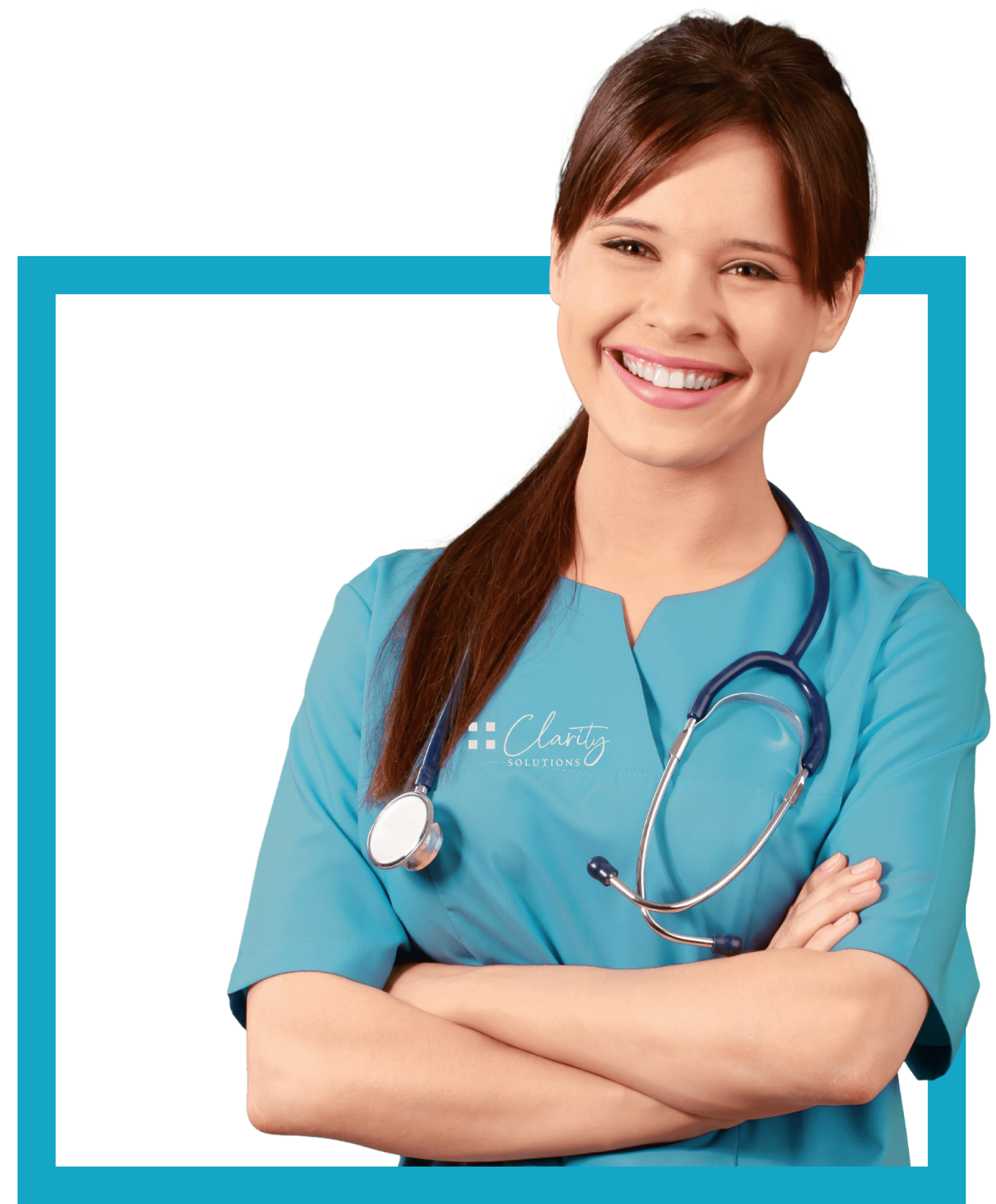 Is Abortion Legal in Kentucky? Do I Need an Ultrasound Before Taking the Abortion Pill?
At the time of writing (February 2023), abortion is illegal in Kentucky, except in cases of life endangerment for the mother[1]. However, Kentucky abortion laws are being debated in the courts, so this may be subject to change. All this being said, you are required to receive an ultrasound before any abortion in Kentucky. 
You may be wondering why you'd want an ultrasound, especially if you're thinking about terminating the pregnancy. The answer is that ultrasounds provide the insight needed to make an informed and empowered decision for an unexpected pregnancy! They determine two key things about your pregnancy: viability and gestational age.
CLARITY HAS YOU COVERED
We're there for you before, during, or after an unintended pregnancy situation. From sexual health education, to medical services, pregnancy support, or maternity housing, Clarity seeks to empower men and women to make healthy choices in their pregnancy and sexual health. Our highly qualified staff are here to assist you in your decision-making process. All our services are offered at no cost to you and with equal opportunity regardless of race, gender, marital status.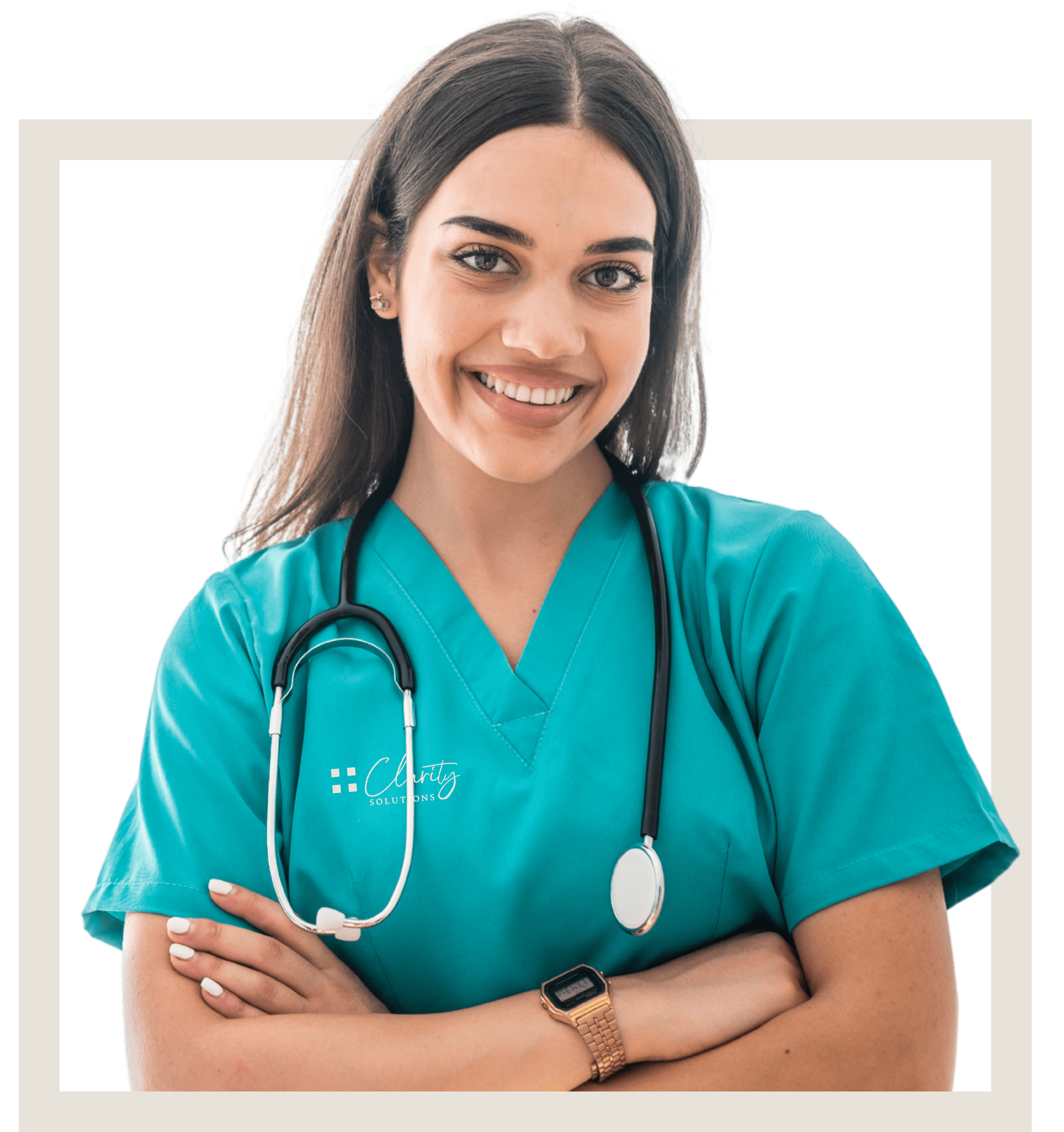 What is Pregnancy Viability?
A viable pregnancy means that the pregnancy is progressing properly. For example, at about six weeks, the embryo should have a heartbeat[3]. The goal is to rule out a nonviable pregnancy, such as a miscarriage or an ectopic pregnancy—in either case, abortion isn't needed.
Our medical services include FREE lab-quality pregnancy testing, ultrasound exams, confidential nurse consultation, and sexual health information. Our clinic services are not a substitute for prenatal care.
What is Gestational Age?
How far along am I? Your ultrasound can answer that question! It's important to know how far along you are (also known as your gestational age) because, you can't take the abortion pill past 10 weeks of pregnancy, as mentioned earlier. If you intend to travel out of state for an in-clinic abortion, be aware that the surrounding areas may prohibit abortion beyond a certain point as well. 
Before spending your money only to find out you aren't eligible for abortion, consider receiving a free ultrasound at Clarity Solutions! If your ultrasound determines that you're too far along for abortion, our compassionate nurses will help you explore all of your pregnancy options, so you can make the best choice for your health and future! 
Our unique programs provide all of the support you need. Clarity can provide stable housing to moms, ongoing material support to parents for almost 2 years, and post-abortion recovery. Diapers? Car seats? Housing? Dad classes? Clarity has it!
Do I Need a Prescription for the Abortion Pill? Can I Get the Abortion Pill Over the Counter? 
Certain pharmacies are now authorized to sell the abortion pill over the counter. However, the FDA requires a prescription from a qualified physician in order to take it[1]. 
This sex education program is provided to student groups throughout Hardin and surrounding counties. Clarity focuses on students' sexual choices, health, and boundaries. This provides a judgement-free way for students to ask questions and make sexual decisions they are proud of. Call us to schedule a staff speaking engagement.
Can I Order the Abortion Pill Online?
The FDA advises against ordering the abortion pill online. Many online abortion pill providers are located overseas, so the pills they provide may not meet FDA standards[1]. These pills could be counterfeit, expired, or even tampered with! It's best to error on the side of caution and avoid ordering the abortion pill online.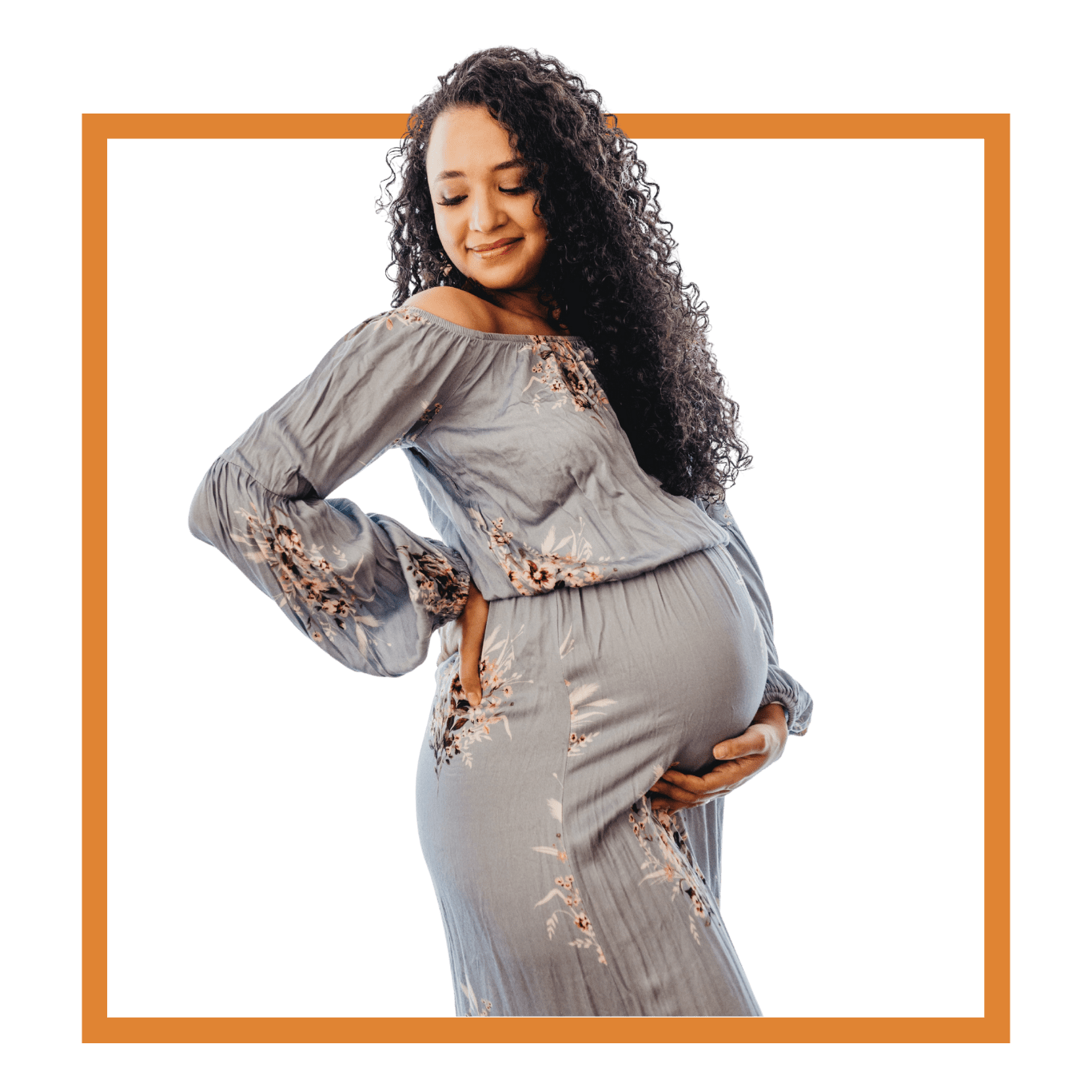 Abortion Pill Information in Elizabethtown, KY
When those two lines first appear, it can be easy to panic. Don't let fear make the final decision for you! Get the care and support you deserve at Clarity Solutions! We offer free pregnancy resources, so you can make an empowered decision for your unplanned pregnancy:
Free pregnancy tests

Free ultrasounds

A safe, non-judgemental place to explore your pregnancy options and share what's on your mind
Give us a call at (270) 426-0959 or schedule your free appointment today. All services are confidential and free of charge!
Please be aware that Clarity Solutions does not provide or refer for abortion services.