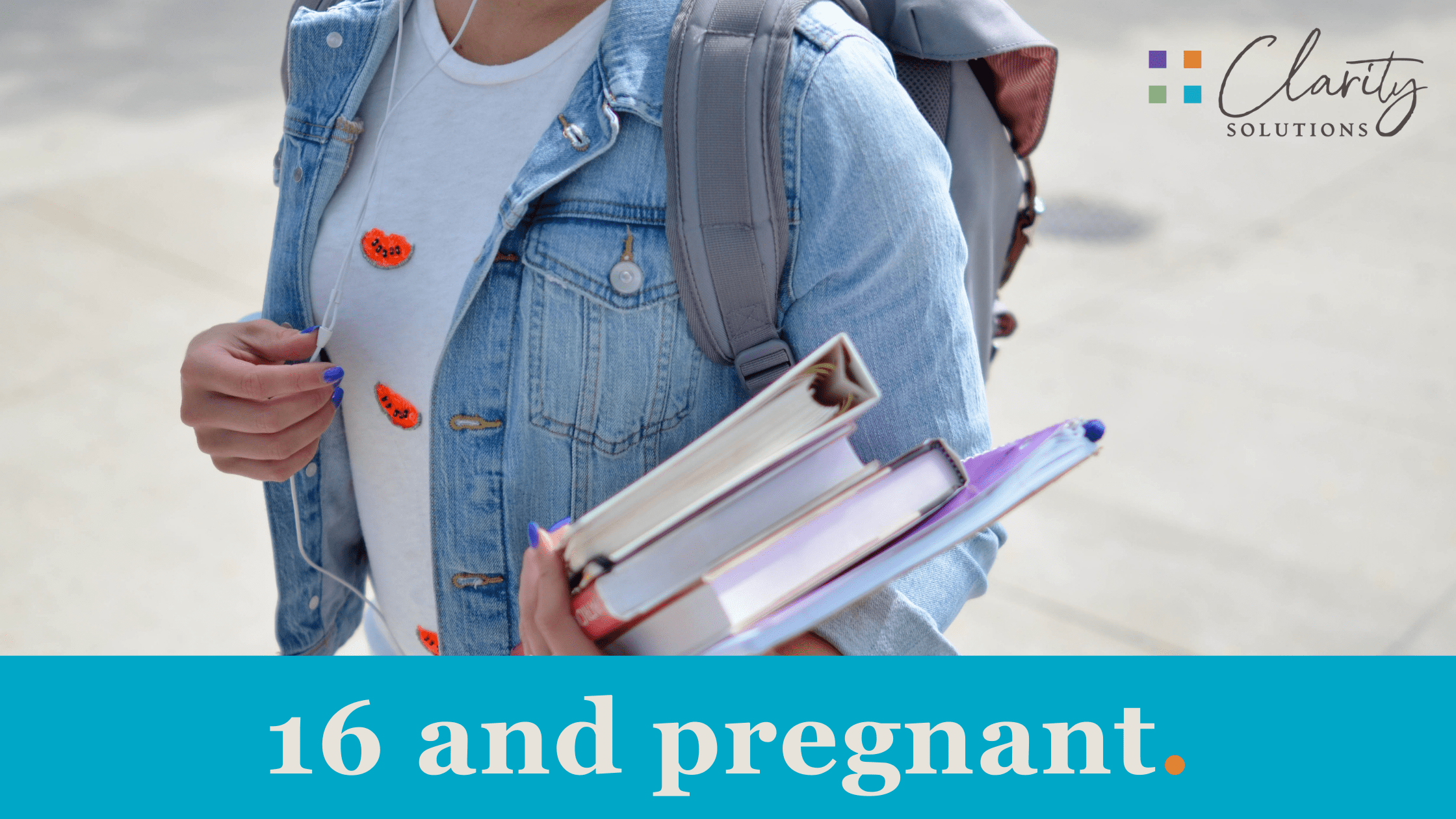 Here at Clarity, we see a lot pregnant high school students in our community.
Did you know?
There were 20.3 teen births for every 1000 females ages 15-19 in 2016.*
The teen birth rate in the United States is at a historic low, but it remains higher than the rate in many other developed countries.*
Teen pregnancy rates are actually at a historic low, but about 2% of births are still from women who are between 15-19 years old. That's the high school years and just after! High school is usually all about finding good friends, attending the big game, studying for your big math final, or deciding what to do after graduation. But for that 2%? They are getting up for 2am feedings, changing diapers, and trying to do the best for their baby (and taking those pesky math tests on top of all that!). Being a mama is hard at any age, but doing it before high school graduation, landing that dream job, or meeting the perfect guy, can make it harder.
That's why at Clarity we are not just about helping you when that stick turns pink, but are also about preventing an unplanned pregnancy before you are ready to be a mom. And if you're not ready, then you owe it to yourself to have strong boundaries when it comes to your sexual choices. And to talk about those boundaries early on with your significant other.
While getting pregnant can happen to anyone having sex, there are some factors that may put you more at risk: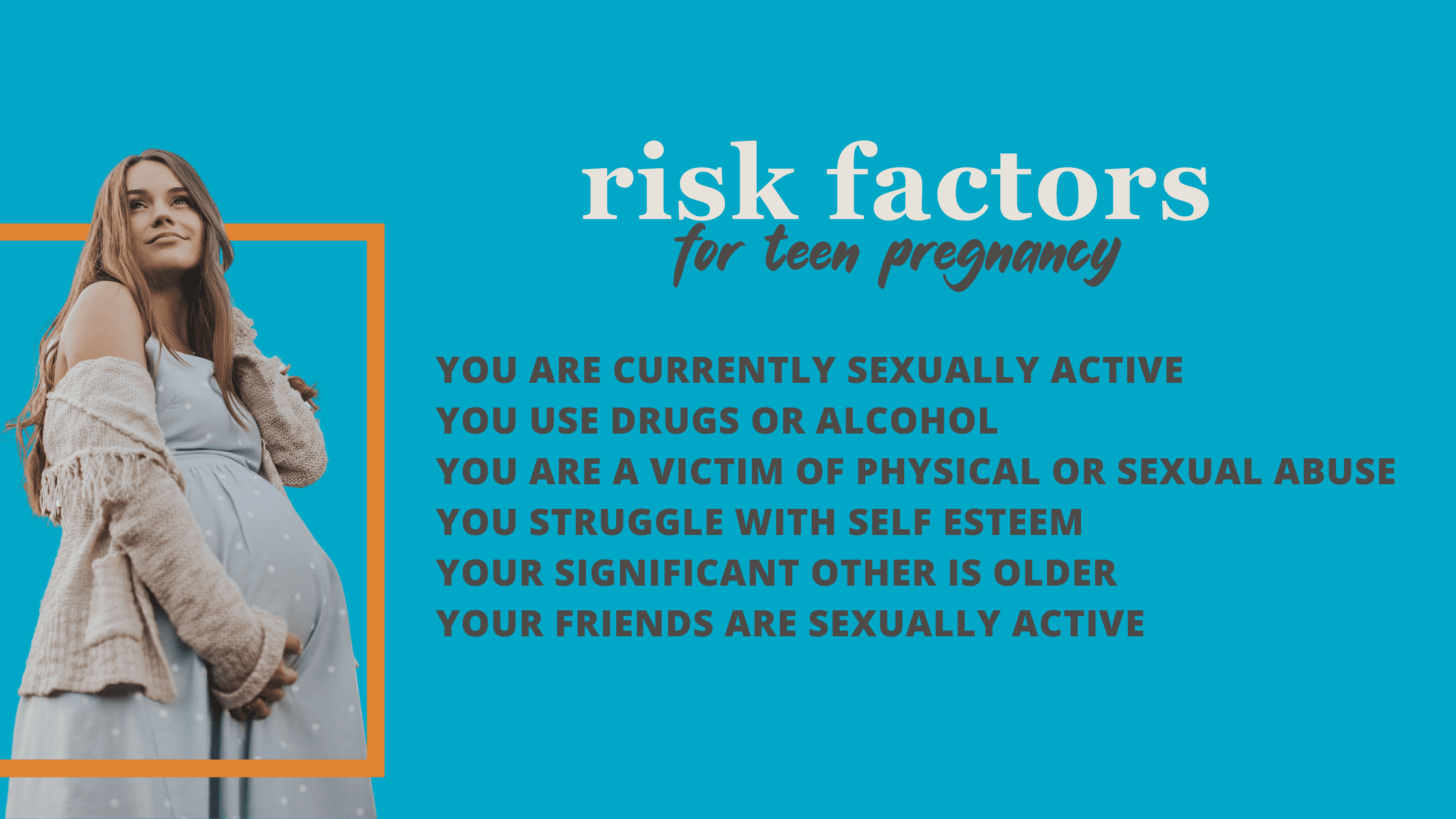 According to the stats, many young women are at risk. So make strong choices with your body you will be proud of always. Have conversations about your sexual boundaries early on in a relationship and make sure you are both on the same page. Sex can be tough to resist if you are trying to avoid teen pregnancy, but being on the same page with your significant other is essential to avoid it. Because teen pregnancy Prevention isn't up to some council or campaign…it's completely up to you.


*stats taken from: https://www.hhs.gov/ash/oah/news/teen-pregnancy-prevention-month/index.html